SCI: The Restaurant at Stroudsmoor Country Inn
Where Fine Food, Friends and Family Come Together
Open from Wednesday lunch through Sunday dinner.
Closed Mondays and Tuesdays.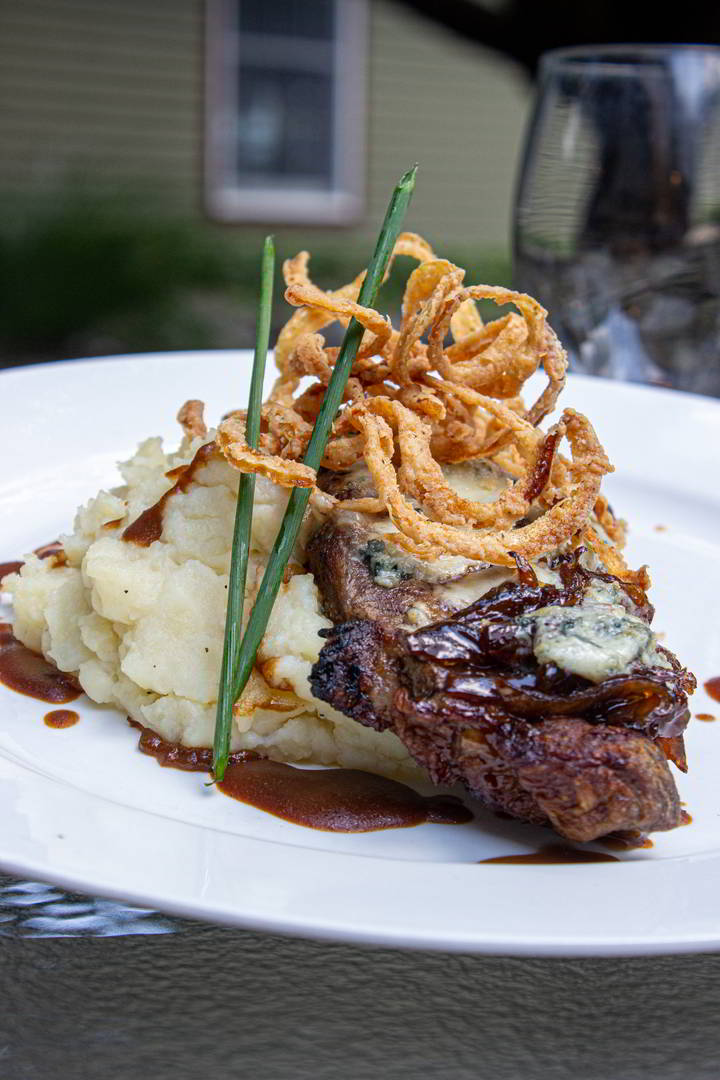 Fine Dining Restaurant in the Pocono Mountains
SCI: The Restaurant at Stroudsmoor Country Inn has been a destination for vacationers and locals alike for years, serving up traditional fare and signature cuisine in a beautiful setting.
Stroudsmoor is open daily for your dining pleasure, serving breakfast, lunch or brunch and dinner to its guests and the general public.
Call our front desk, open daily from 7:00am to 9:00pm, for dining reservations and menu information (570) 421-6431
Private Event Information is available by email – info@stroudsmoor.com
We look forward to serving you.
Discover the variety of dining options available at this unique restaurant!
This beautiful Poconos restaurant offers a variety of dishes, including seafood, steaks, pasta, as well as mouthwatering vegetarian recipes. The restaurant also has a wide selection of wine and cocktails. In addition to the main dining room, the restaurant also features a bar area and outdoor patio.
Stroudsmoor Signature Recipes
Serving you Wednesday through Sunday.
For private dining information, call 570-421-6431
Not a fan of forms? Speak with a restaurant concierge directly.
Call (570) 421-6431 Ext. 404