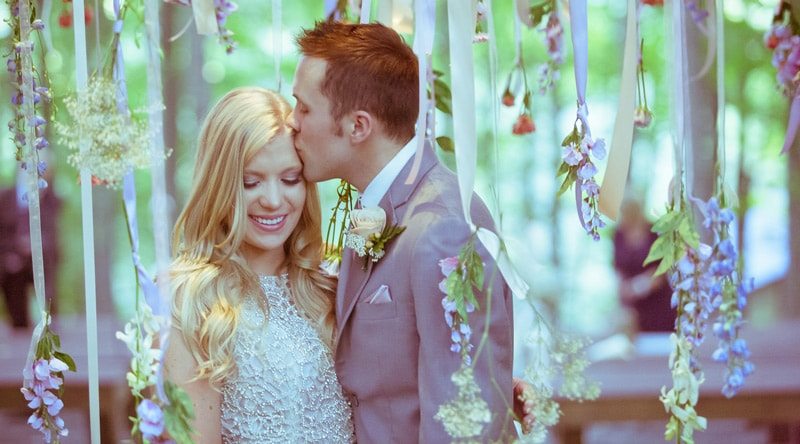 Are you ready for a wedding?  Has a question been asked?  Do you have a guest list?  Is there a wedding vision?  The Dress? Venue? Menu? Budget? Question? Question? Question???  There are oh so many that must be asked and answered before you take the walk to the altar.
Stroudsmoor will help you find all the answers.  Follow us on social media and learn from the professionals; how to pop the question, how to find your wedding vision, how to select the dress, venue, and menu, and most importantly, how to budget for your celebration.
The Event Team at Stroudsmoor will post, blast and blog the answers to questions about any and all things WEDDING! To schedule a meeting with one of Stroudsmoor's Certified Wedding Planners call the Event Offices at 570-421-6431, Ext. 420.