A Getaway for Families and Couples
Stroudsmoor Country Inn is an all inclusive resort located in the Pocono Mountains of Pennsylvania. This boutique hotel has a storied history dating back to 1984, when the Pirone Family purchased Stroudsmoor with a vision and a dream. The once 150 acre property has grown in size and scope to 200 acres and 22 buildings including six dedicated event and wedding venues.
The days and nights at Stroudsmoor Country Inn unfold, with a dedicated staff to anticipate your needs and guide you through a memorable country getaway. Explore the carefully groomed property, delight in a meal prepared by our meticulous chefs, or simply melt into a midday massage at the spa.
It is a perfect place to stay for a romantic weekend, a family celebration, or an intimate wedding. We have earned a reputation for hosting the most luxurious holiday buffets and providing world-class service to all of our guests.
The Stroudsmoor has been lovingly dubbed "The Pirone Family Jewel." This family lives together, works together, and has formed an unbreakable bond that keeps the Inn growing year after year.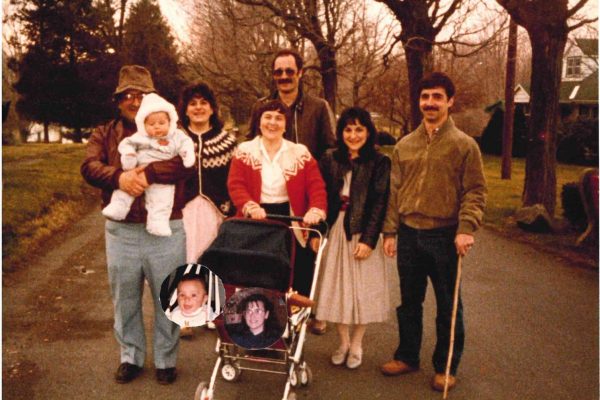 Stroudsmoor Country Inn has built a reputation for extraordinary service, which can only be attributed to the service provided by our wonderful staff. Come join the Stroudsmoor family!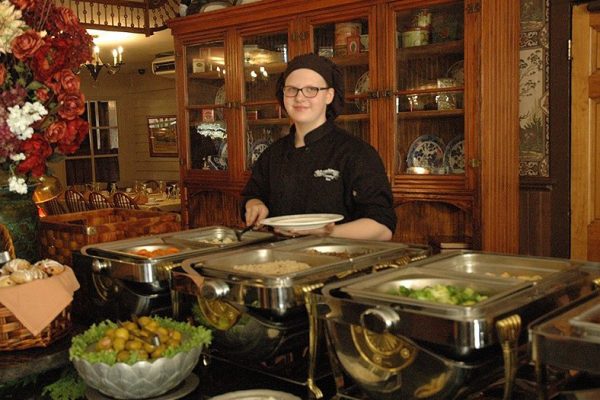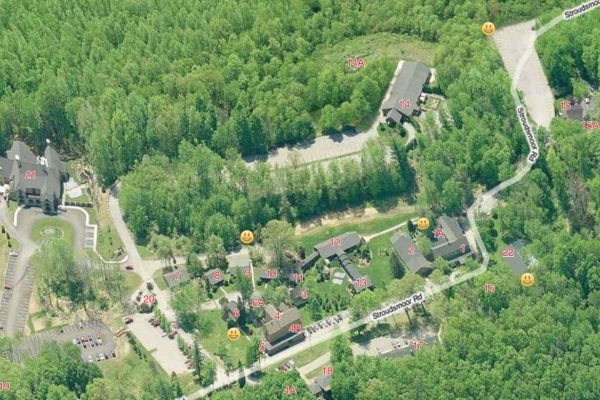 Capturing the hearts of all who visit, Stroudsmoor sits high atop its own 200-acre mountain overlooking the majestic Pocono Mountain Range.