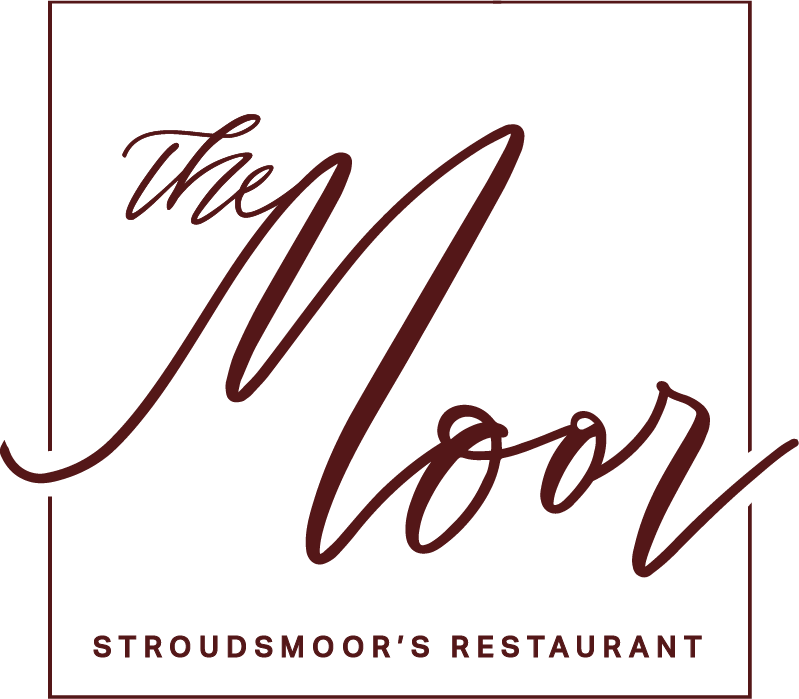 Stroudsmoor Country Inn came under the care of the Pirone family more than three decades ago, and, today, they continue to provide the same care and attention to its facilities, not to mention its guests, that they did when they initially sought out and purchased the property in 1984.
Ever-determined to grow and improve their grounds and services, Stroudsmoor's newest undertaking sees our well-renowned restaurant, SCI: The Restaurant at Stroudsmoor Country Inn, undergoing major revitalization.
To better highlight all that the restaurant has to offer, and to better give it its own footprint on our grounds and in the local and regional community, Stroudsmoor's onsite eatery will from here on be known as "The Moor."
Since Mrs. Bernadette Pirone, the Matriarch of the Family, stepped foot in the Main Inn kitchen all those years ago—creating four decades' worth of tried-and-true recipes—the restaurant has garnered a devoted clientele.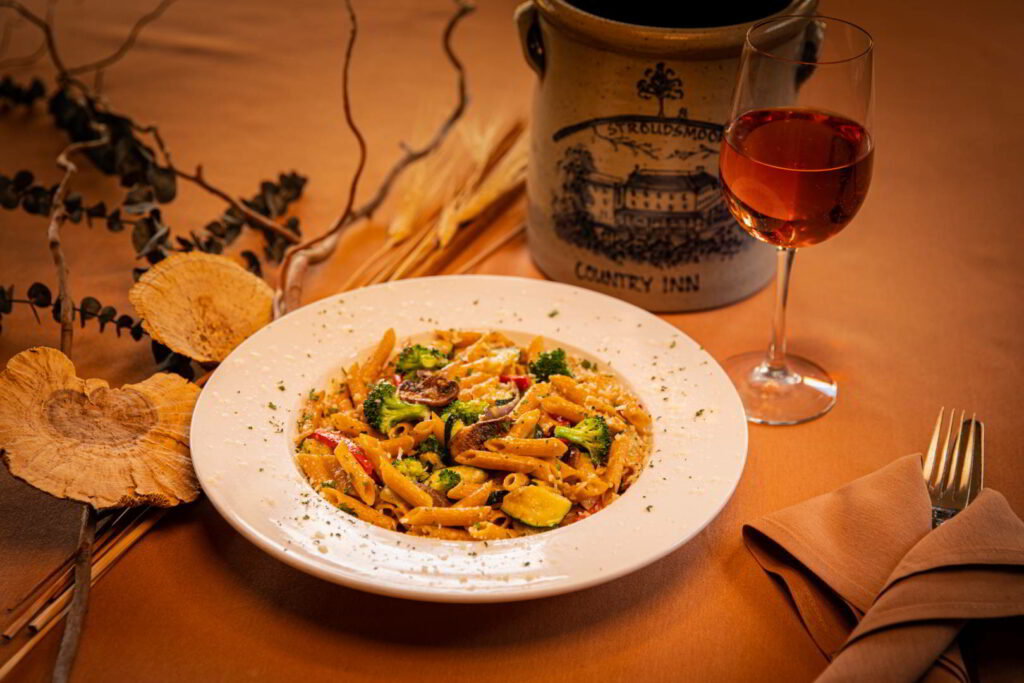 As such, we strive to distinguish our restaurant from its grand catering facilities, awarding the eatery its own brand under the title, The Moor. The name change further comes as a way to make sure the work of our dedicated chefs—such as the delicious and innovative dishes served at our time-honored weekend buffets (Festa Di Mare, The Grand Buffet, Champagne Brunch, and American Harvest)—continues to get the recognition it deserves.
By changing our name from SCI: The Restaurant at Stroudsmoor Country Inn to The Moor, we hope to differentiate our restaurant as a separate entity from the inn. We also hope to let people know that they are welcome to dine at our restaurant, whether they are staying at the inn or not.
While our name is changing, our commitment to providing our guests with the highest quality food and service remains the same. Our chefs still plan to offer the same mouthwatering dishes, drinks, and desserts that our guests have come to know and love. Take a peek at our new logo, and look forward to seeing more of The Moor both on property and online.