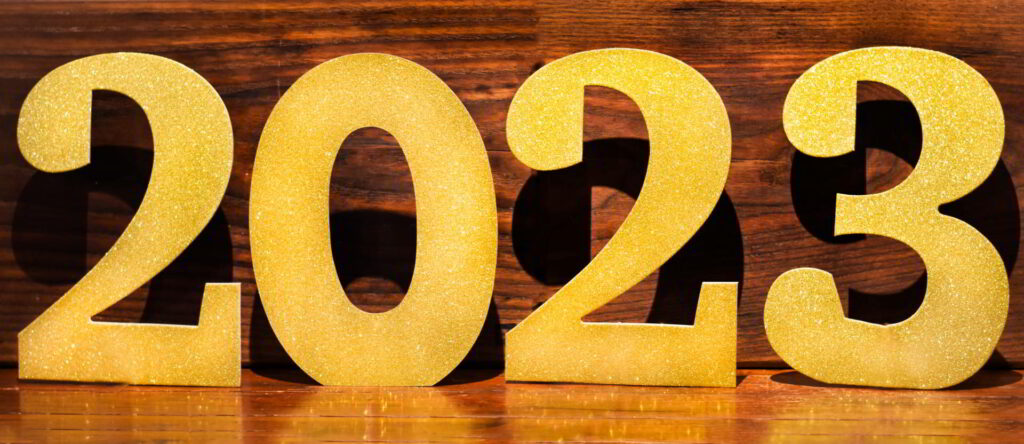 School is (just about) out for the summer, and that means it's time to celebrate! While we're looking forward to welcoming all school students and their families to The Moor as well as Stroudsmoor Inn Towne Bakery and Cafe this summer, we're giving a special shout-out this month to all our high school and college graduates.
As you plan your student's long-awaited grad party in the coming weeks and months, consider letting Stroudsmoor Inn Towne provide your guests with only the tastiest graduation confections on the Mountain. With a lush variety of cakes, cupcakes, cookies, and other sweet treats, our bakers are bound to satisfy yours and your graduate's taste-buds.
Get summer off to a sweet start!