The Stone Room is an intimate private dining room located in Stroudsmoor's Historic Main Inn adjacent to SCI – the Inn's restaurant. The room comes by its name naturally as its walls are made of fieldstone. Large picture windows overlook an enchanting garden anchored by a pair of wild cherry trees – each branch laced with twinkling white lights – enhances the diner's experience, while offering the perfect setting for a cocktail hour, al fresco dining or a wedding ceremony.
Intimate social gatherings and business events for groups of 30 to 60 guests are graciously accommodated in The Stone Room and Garden. Perfect for outdoor dining, social occasions like showers, business lunches, rehearsal dinners, and so many more life-cycle events. Advance reservations for private events and outdoor dining are required.
Stroudsmoor Event Planning staff will assist in the development of menus, beverage services, custom "sweets", favors and event logistics. The Inn's Floral and Décor Department will create the environment based on a vision while working within the event budget; and the Stroudsmoor photographers are at your service to document any special occasion. Let us make a memory that will last a lifetime . . .
COME HOME TO THE INN AND REDISCOVER THE OLD-WORLD CHARM AND HOSPITALITY SYNOMOUS WITH THE NAME – STROUDSMOOR. FOR EVENT INFORMATION CALL . . .
The Event Offices at 570-421-6431 Ext. 420
Outdoor Dining in the Stone Room Garden at Stroudsmoor ... Private dining in an intimate setting at The Main Inn.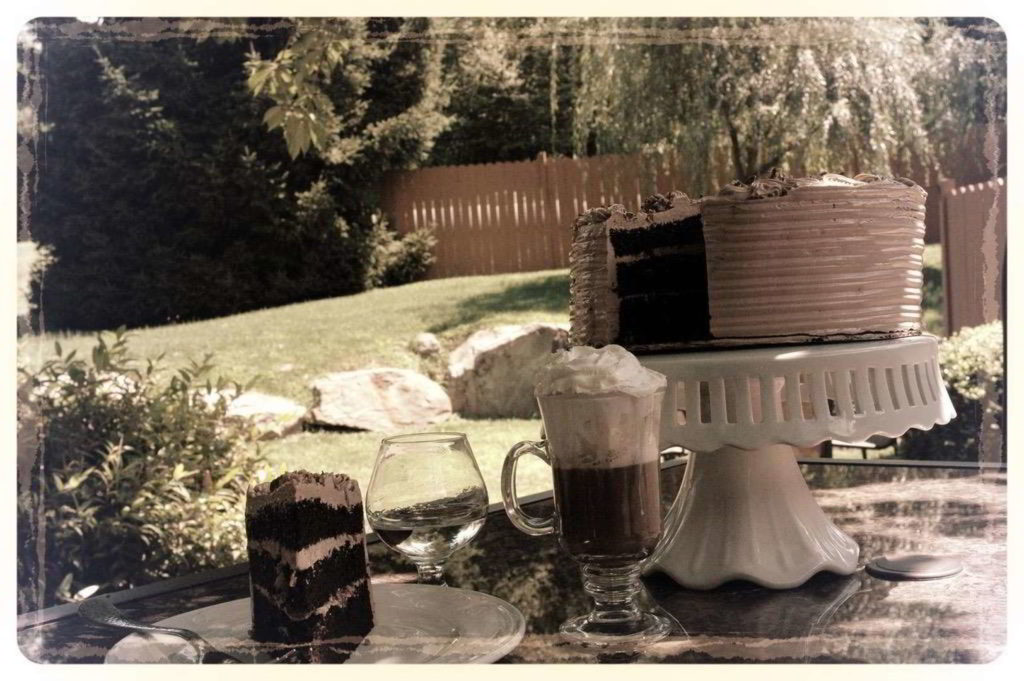 Private Events in The Stone Room at Stroudsmoor . . .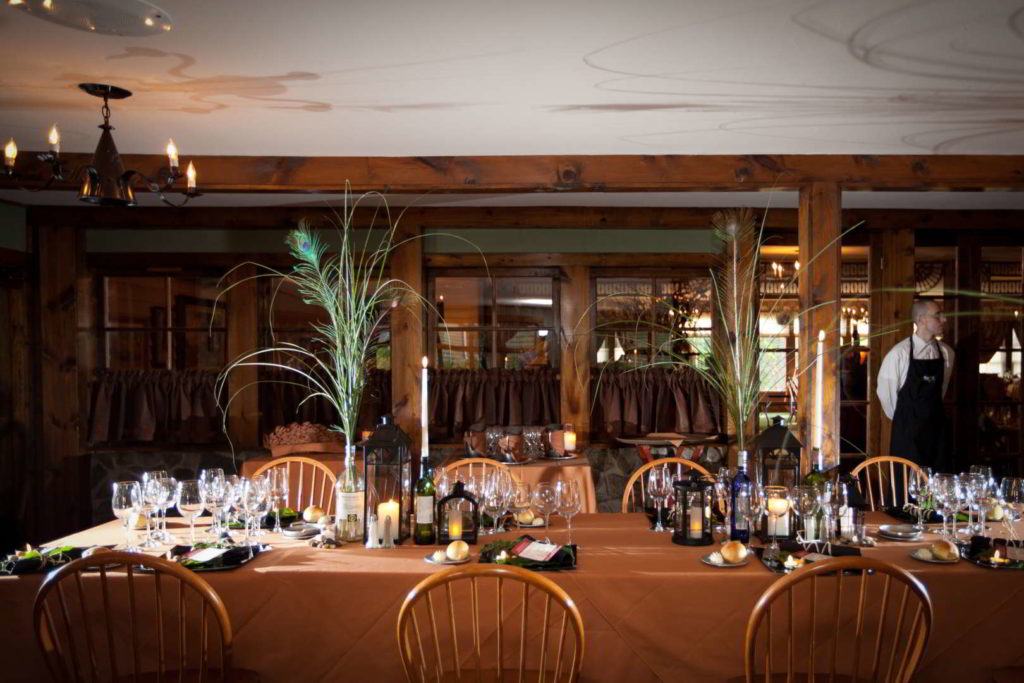 The Mahogany Lounge – adjacent to the Stone Room . . .