Unwind and Reconnect with a romantic getaway to the Poconos
Romance is one of the most important elements in every relationship and it's no easy task keeping the fire burning when you're burning out. If you have been racking up those vacation days, waiting for the perfect time to plan a trip, we've got some tips that could help you take that long overdue weekend getaway.
The Poconos has been a vacation destination for newlyweds, couples, and families for over 75 years. Well known for its natural beauty and outdoor recreation, visitors from around the northeast, especially New York and Philadelphia, have spent many days and nights at beautiful and historic Poconos Resorts in this scenic locale.
Start with a relaxing weekend. Less is more.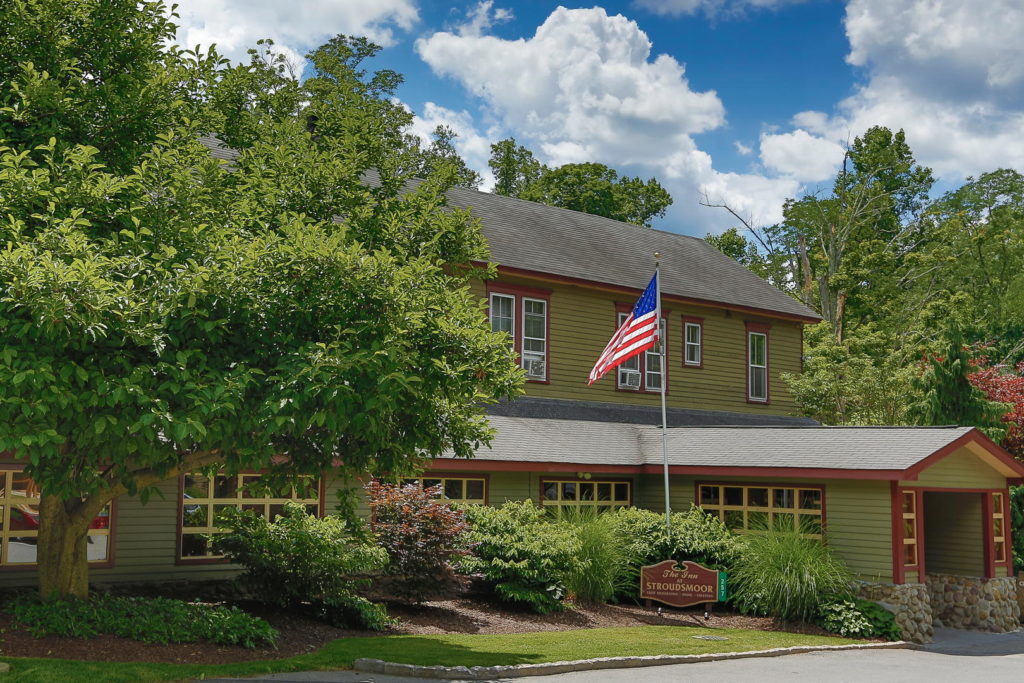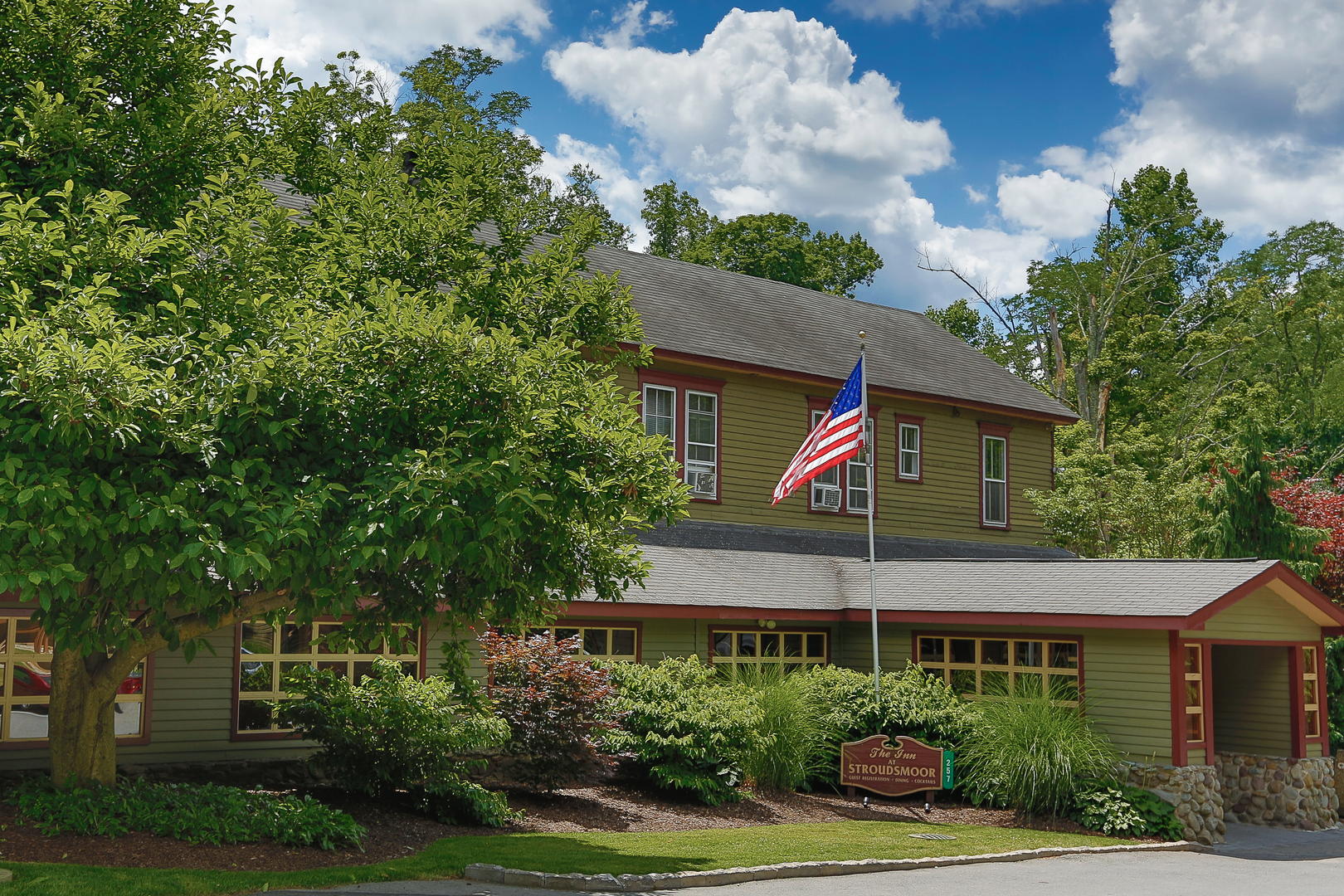 Sometimes a weekend is all you need to rejuvenate your mind, your body, and your passion. Planning a globetrotting adventure is daunting and time-consuming. Taking a cross-country trip might not fulfill the romantic requirements. With some quick creative planning and a tank of gas, you could be on the road to the Poconos! If you have a few extra days off from work, you can extend your trip for as long as you'd like. If a weekend is all you have budgeted for, use those extra days as a buffer before and after your trip.
What can I use those extra days for?
If romance is what you're after, who said you had to wait until you're on vacation? Keeping the romance going long after you get home is also a great idea! A relaxed candlelit dinner and some wine at home can ease you into a wonderful time together. Rediscover what you love about your significant other without distractions.
What if I don't have time to make plans?
There are plenty of activities and places to stay in the Poconos. Take a chance and have an adventure with the thrill of mystery. If you are the type of person who likes to plan ahead, one of the many couples' packages at an all-inclusive resort could be all you need. Most romantic getaway packages will include lodging and any number of included services and activities depending on the amenities available at your chosen location.
Stroudsmoor Country Inn has a variety of carefully crafted packages to suit any taste. Remember, most resort concierges are able to help you customize your stay if you had something special in mind.
You've decided on a Romance Package. Here's what you could expect from your stay:
Whether staying in a suite or a private cottage, each room will have its own charm. From stunning mountain views to cozy fireplaces, lodging sets the stage for your romantic weekend.
Stroudsmoor's selection of seven types of accommodations is a great start.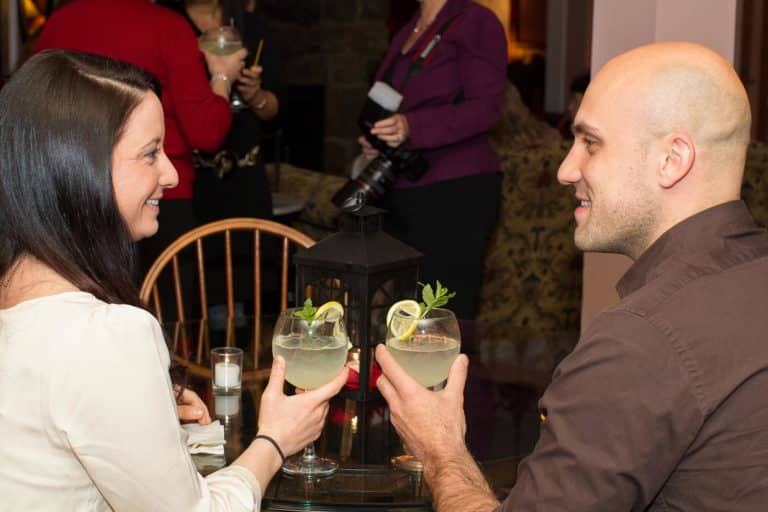 A candlelit dinner for two is another element you can expect from a top-notch resort. If there is a restaurant on the grounds, you will have the option of dining out, or in your room for more privacy. Certain packages will include specific meals, and some will allow you to choose from a provided menu. Ask the resort or restaurant manager if a tasting menu is available for an additional fee. You will be served a delicious array of smaller portions from the Chef's personal favorites.
Getting pampered at the spa
No romantic vacation is complete without a trip to the spa! The lights are turned down. Scented candles are flickering with the flame's light dancing on the surrounding walls and filling the room with relaxing aromas. Soothing music is playing in the background to set the mood for your full-body massage. A bottle of chilled champagne waiting for the perfect finishing touch. Save this moment as the final activity of your stay, and you will leave feeling refreshed and carefree.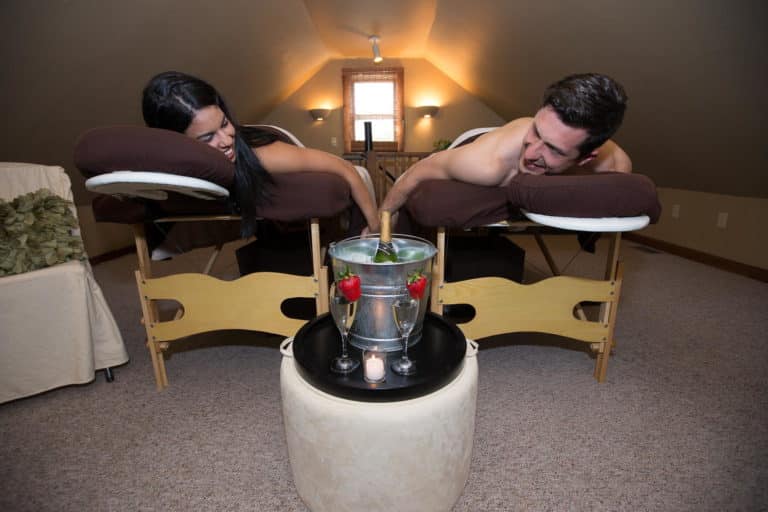 Exploring the Pocono Mountains
If you want to spend your trip exploring the area together, the list of available activities is plentiful. While romance is the main goal, simply spending time together and making memories is an important part of any relationship. The Pocono Mountains is a cornucopia of recreation for all seasons. From Skiing in the winter to white water rafting in the summer, your itinerary will be overflowing. While we will be exploring more local activities in future articles, the list below will surely spark your imagination.
Here are some ideas to get you started:
Northeast Pennsylvania is not light on outdoor experiences. The Delaware Water Gap is one of the most visited recreation spots of the Poconos and includes 70,000 acres of wilderness. Spend a brisk morning hiking to the top of the Mount Minsi Trail for a scenic picnic with breathtaking views of the town below.
Outdoor fun is not reserved for summer exclusively. With two mountains within driving distance, a day of skiing or snow tubing is the perfect excuse to keep each other warm. A snuggle on the ski lift, a steamy kiss after tackling a black diamond trail. Who ever said skiing wasn't romantic?
If you want to stay closer to where you are staying, Stroudsmoor's 200-acre property has a natural hiking trail and plenty of outdoor photo spots for you to spend your time. If you're feeling a little peckish, you'll be a stone's throw from The Moor: Stroudsmoor's Restaurant.
This is a perfect activity for beginners and experts alike. As experienced riders, take in your scenic surrounding while trotting into the sunset together. If you and your significant other are both beginners, spend this time bonding over a shared learning experience (and laughing at each other as you both inevitably meet the dirt!). Romance is in every moment if you know how to embrace it.
An Autumn horseback tour will provide a bonus of capturing the beautifully bright colors of the changing leaves. Ask your tour guide to take some photos of you and your partner to remember your trip.
Here a bonus tip for the horseback-riding challenged … ditch the saddle for a comfy and romantic carriage ride!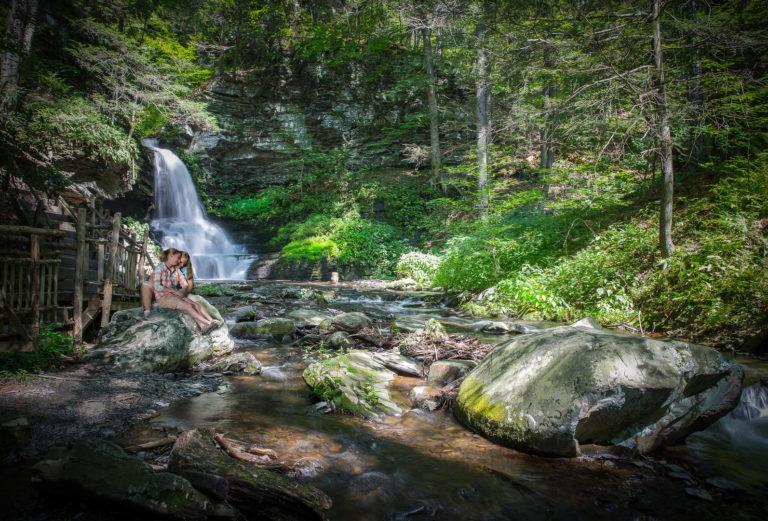 Romantic Waterfall Adventure
The cool and misty atmosphere of the region's most sublime waterfalls could offer a welcome repose during a summer getaway. Northeast Pennsylvania could have some hot and humid summer days, which might not be the most invited guest when romancing your partner. Luckily, the Poconos is host to many beautiful waterfalls, tucked back into the canopy of surrounding trees. Pick a shaded spot and spend the afternoon having your own cliffside photo shoot.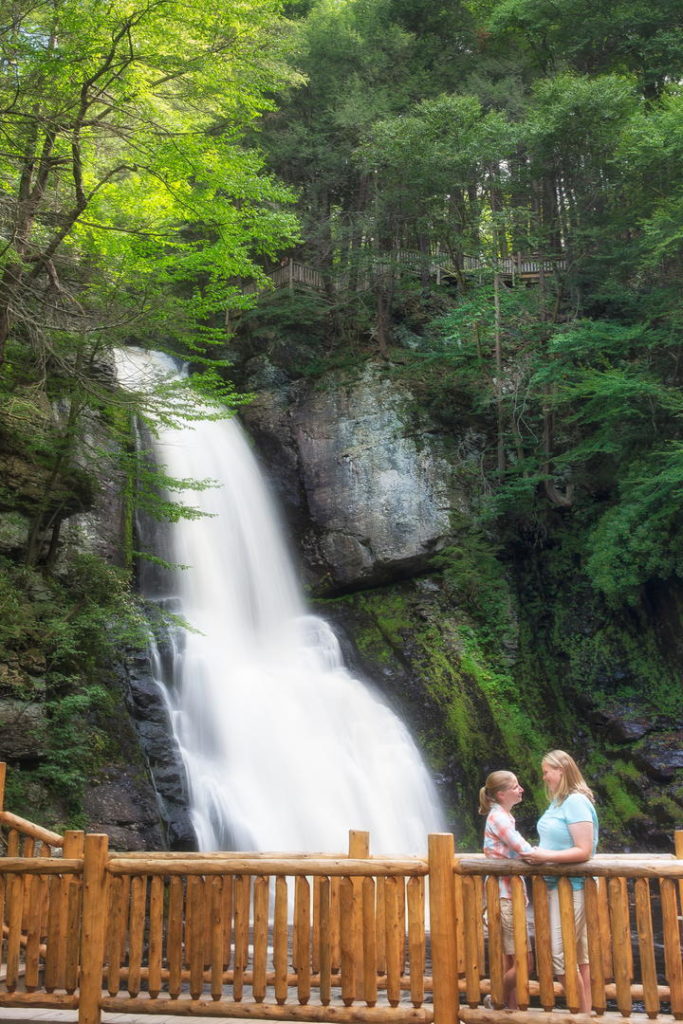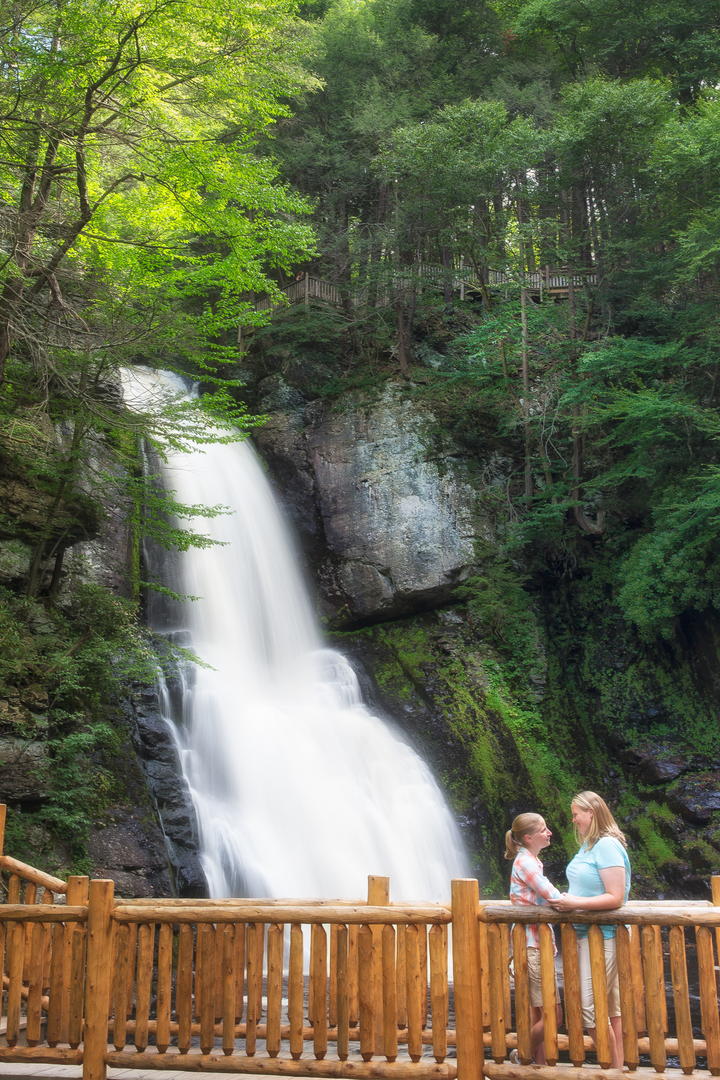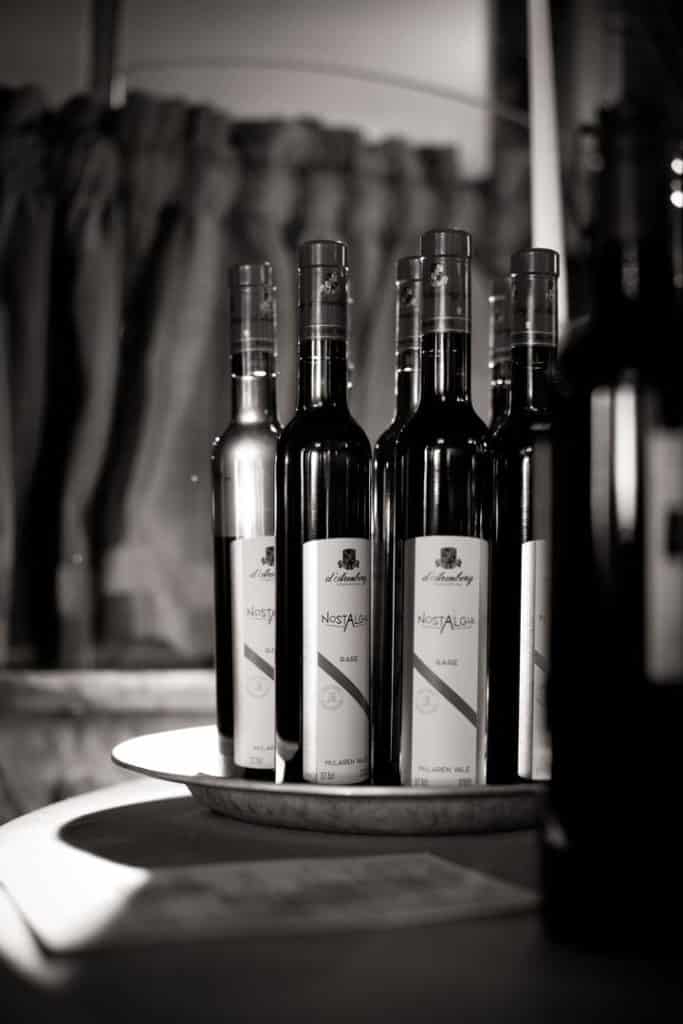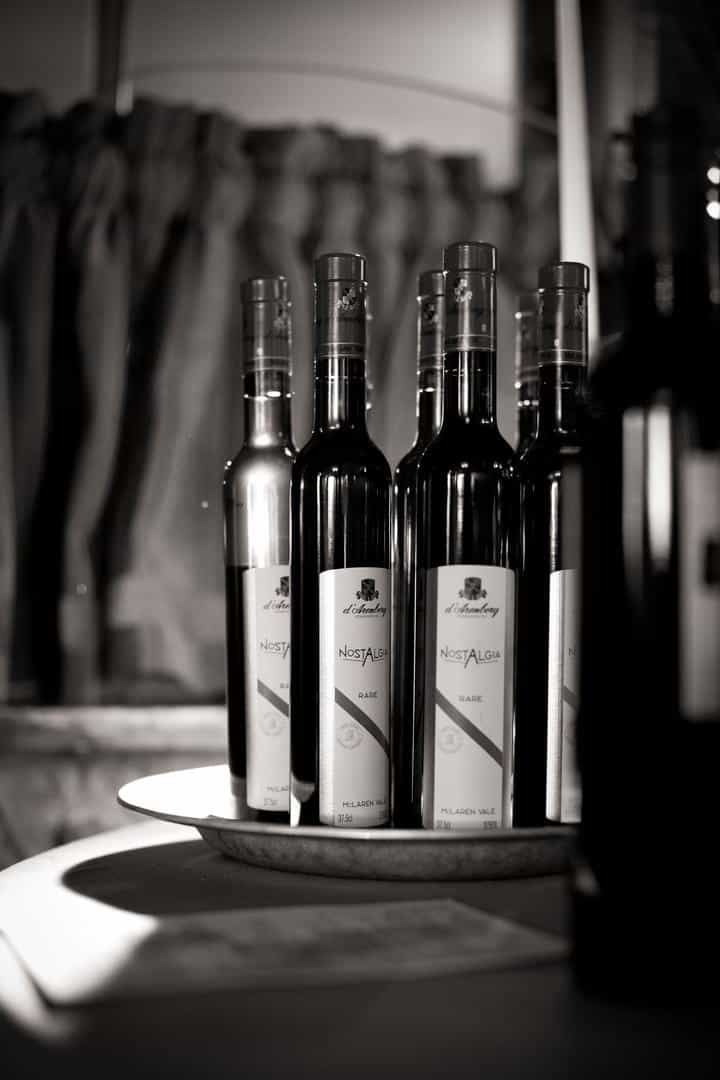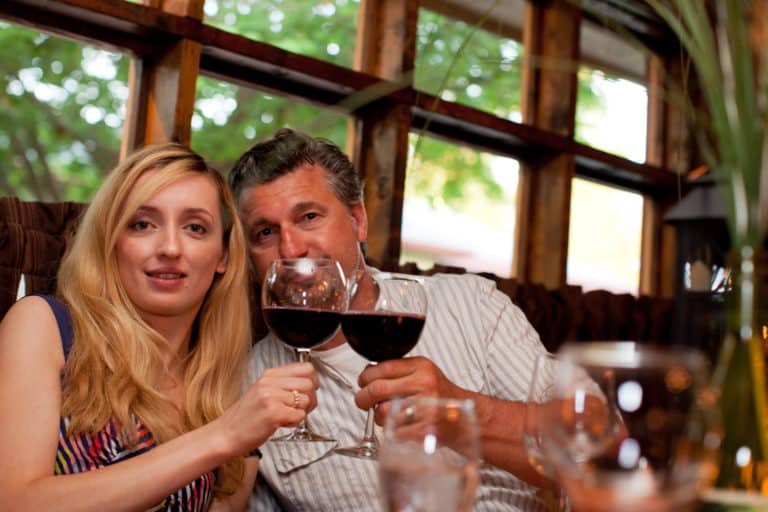 Wine Tasting
There are eight vineyards and wineries in the Poconos which form what is called the "Pocono Wine Trail." If you and your partner are wine lovers, consider spending the day touring a few of the region's most highly recommended wineries. A scenic drive, followed by an open-air wine experience, is a wonderful precursor to hors d'oeuvres and a luscious dessert back at your resort.
While there are many ways to make sparks during your time away, Stroudsmoor's award-winning service and accommodations make for the perfect base camp for your many romantic adventures. From luxurious suites to fully furnished cabins, your comfort is our top priority. The on-site restaurant and spa will nourish both your body and soul while you fall more deeply in love with every moment.
You, plus a cozy Poconos resort, sets the stage for your big moment.
Are you popping the question on your trip? We also have tips for the perfect proposal! Stroudsmoor is host to hundreds of weddings (and wedding proposals) every year. You could say we know a thing or two about romance! When it comes to setting the right mood and choosing the right moment to ask your partner for their hand in marriage, there's no "one size fits all".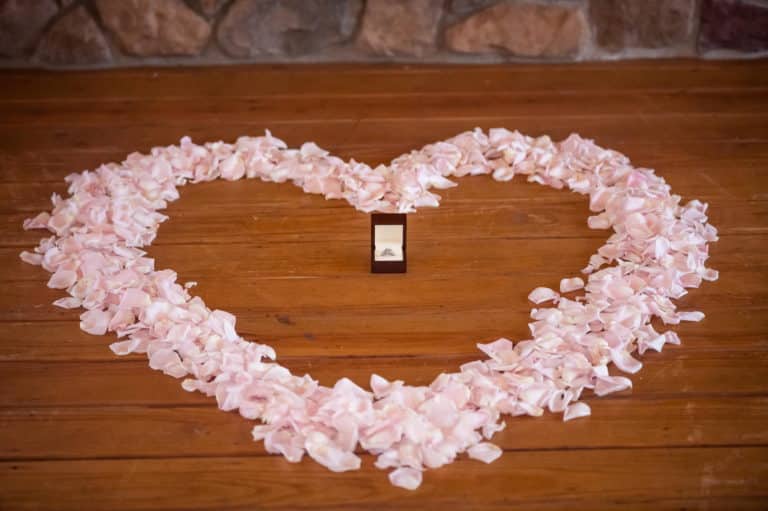 They will tell you how to propose.
Chances are you've been in your relationship long enough to have a good idea about what your partner likes and doesn't like. For instance, if you're certain they don't like crowds, privacy is your friend. Alternatively, if your partner craves excitement, perhaps spicing your proposal up a bit with an element of mystery, or making it into a game, such as a romantic scavenger hunt to the ring (safely guarded, of course!).
Take advantage of Stroudsmoor's six dedicated indoor and outdoor wedding venues for your romantic scavenger hunt. You might even fall in love with the location of your big day!
They can't say yes on an empty stomach.
A restaurant proposal includes an opportunity for celebration. Should you decide to go this route, be sure to speak with the restaurant manager beforehand. If you know your partner's favorite dish, you can make all the preparations ahead of time, so you can focus on each other. Keep the meal light and the drinks to a minimum. This ensures everyone is feeling their best for when it counts.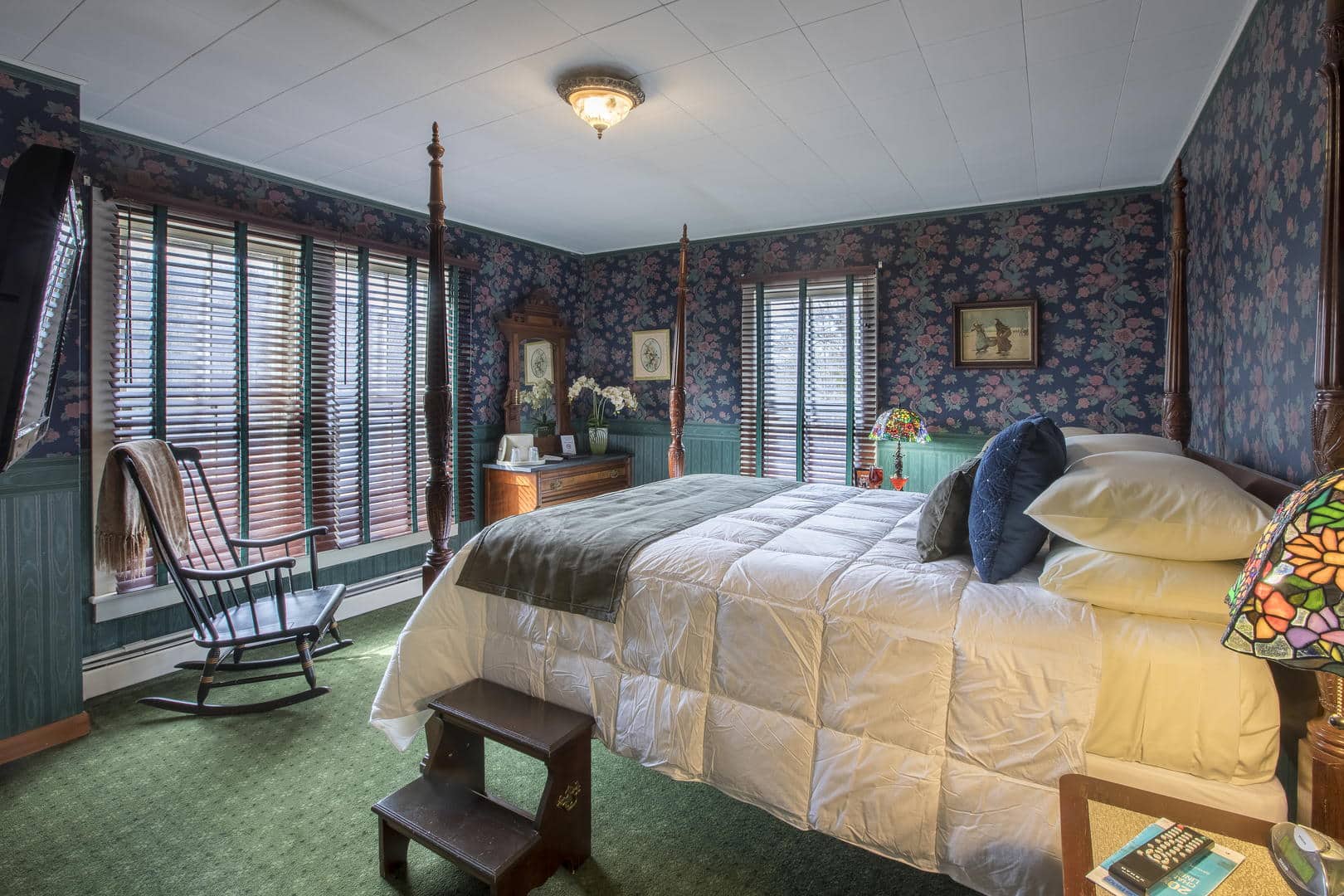 Private moments
Sometimes the best proposals don't have an audience. Send your partner to the spa to get pampered while you prepare your room for when they return. Light a fire (if your accommodations include a fireplace), order a bottle of wine and an assortment of petit fours. When they return, your significant other may already realize what it is happening. Be calm and don't rush into the proposal. Make this moment a continuation of their spa visit … invite them to have some wine, tell them how much you love them. The rest will come to you as you go.
One of Stroudsmoor's knowledgeable event planners can help you make every preparation for the big moment. Whether you are planning adventure and intrigue, or a private night in, our resort has every amenity you need.