The Racemus – meaning a cluster of grapes – is the Latin origin for the tiny wrinkled sweet treats called raisins. Used for many recipes at Stroudsmoor, the Raisin Sauce highlights its sweet and savory versatility.  Most are bake in cookies, stuffed into pie shells, or eat them out of the box, but few realize that there are many savory ways to enjoy these antioxidant powerhouses.  
Here are a few ideas from the Stroudsmoor menu for a savory twist for this time-honored sweet.
SCI Carrot Raisin Salad – featured regularly on the Inn's Salad Tables.
SCI Broccoli and Bacon Salad – also a regular feature on the salad tables.
SCI Stuffed Cabbage – a recipe of many names and origins; Polish Golumpki, Slovakian Halupkis, Sarma by Serbs and Croatians, and many more. At SCI we state the facts and call them delicious cabbage rolls! Stop by the bakery and take-home SCI Cabbage Rolls from the freezer case.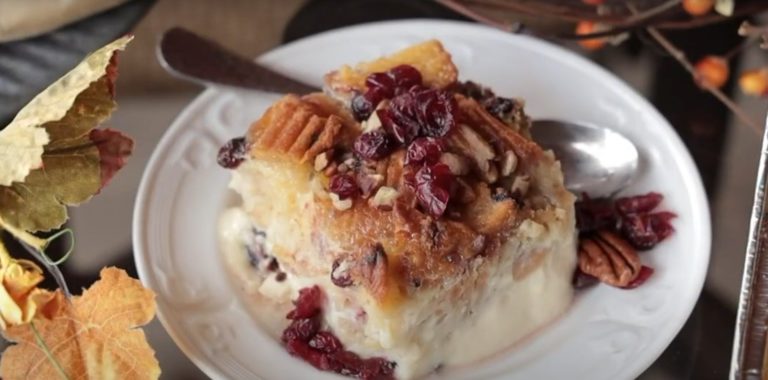 Some sweet Inn Towne recipes . . .
Featured at Sunday Brunch to complement the baked ham on the carving board, used to baste the Easter Ham for the holiday buffet, and modified to create the sauce for the Inn's Woodland Chicken Recipe.  Enjoy many creative uses for this sweet and savory sauce!
| Quantity | Ingredient | Alternative for a tangier taste |
| --- | --- | --- |
| 4oz. | Orange Juice | Grapefruit Juice |
| ¼ lb. | Butter | Margarine/Plant based Butter |
| ¼ lb. | Dark Brown Sugar | Light Brown Sugar |
| ¼ - ½ cup | Dark Raisins – use amount according to your taste | Light Raisins |
| ¼ cup | Cornstarch to make a slurry by adding water | Flour Slurry |
Melt butter and brown sugar in a sauce pan over a medium heat – stirring regularly
When melted, pour in orange juice and simmer to slow boil
Create cornstarch slurry add small amounts of water to the cornstarch until a creamy mixture is created – to avoid lumps use cold water stirring in gradually not all at once
Stir the slurry into the hot mixture gradually allowing the mixture to thicken
Add the raisins and simmer until the raisins appear plump
Serve as a complement to baked ham, smoked loin of pork, even pancakes. Perfect for glazing a loin of pork, ham steaks, bone-in-ham or baste poultry. Use your imagination!
Satisfying our guests since 1984!