Stroudsmoor Country Inn Wins "Loved by Guests" Award from Hotels.com
The Stroudsmoor team is delighted to announce that we have been awarded the Loved By Guests Award for 2021.
This award is given to hotels and resorts that demonstrate superior service in their category, based on the ratings of the very guests who are being served. 
On behalf of all the staff at Stroudsmoor, we would like to thank our beloved guests for helping us achieve this honor since 2018. This award would not be possible without every single individual that has given us the opportunity to serve them and learn from them.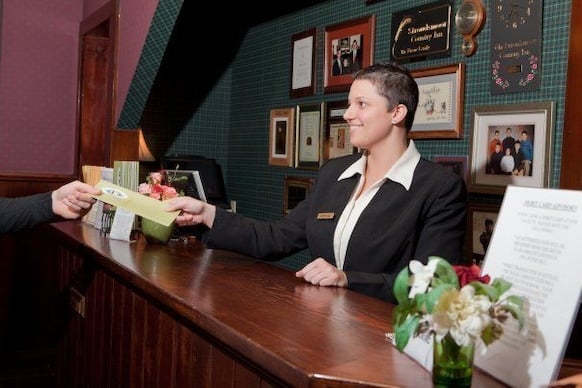 The Loved by Guests Award is only given to properties with higher than an 8.5 out of 10 rating.