What is a Boutique Resort?
A Boutique Poconos Resort is intimate, individualized, inspirational – one-of-a-kind, exceptional, and distinctive.
These features are achieved by the many signature offerings the resort affords its guests, the expertise provided by its staff, the smaller number of accommodations ensuring guest privacy and intimacy – all highlighted by the beauty and history of the Boutique Resort's local.
In this article we will further explain the distinguishing features of the title Boutique Resort by breaking down the sum of its parts into those that fit each of these terms.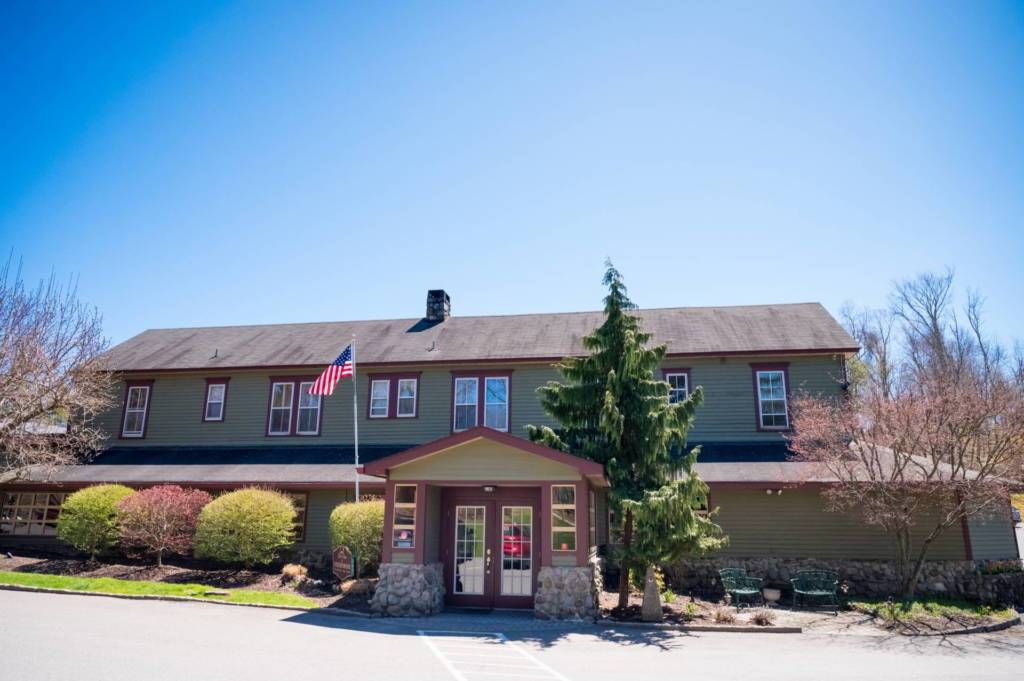 Intimate: setting the stage for relaxation and romance.
Describing two very significant parts of a boutique property are – a smaller number of guest accommodations and dedication to the privacy of its guests.
Features demonstrating these parts are usually: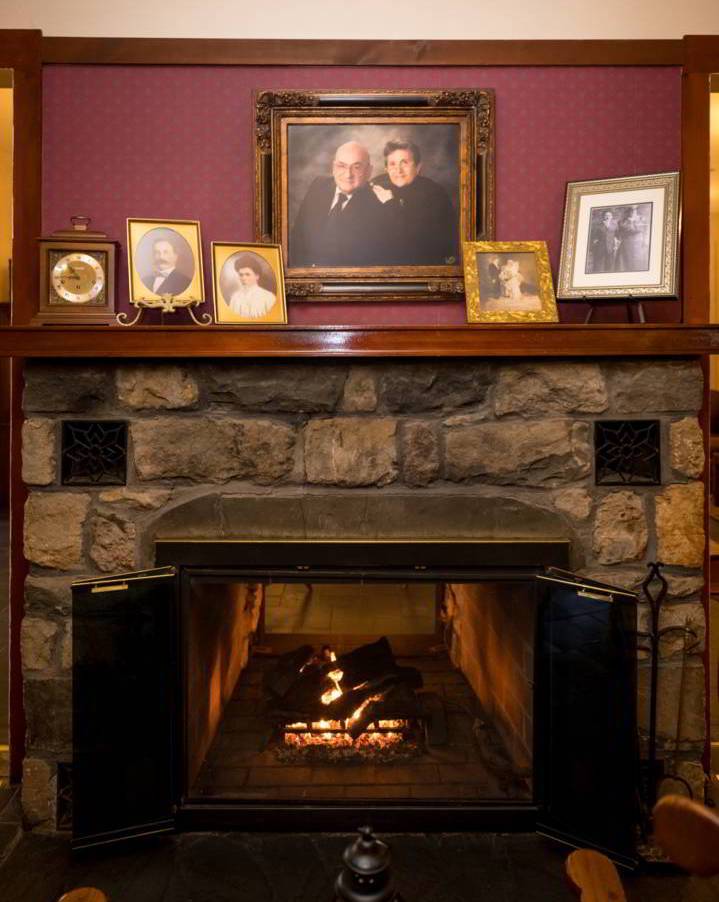 Accommodations – a minimum of 10 to no more than 100 rooms; many designated as suites. Increased guest comfort is a principal goal of a Boutique Resort. Room services to enhance guest comfort may include advance placement of preferred linen, late-night bites for evening arrival, in-room mani-pedi, private yoga reservations, and a host of other personal services supported by the staff of the Boutique Resort.
Location – For some resort guests, being surrounded by mountains and stunning vistas, filled with vast forests and wildlife is preferred. For others, city locations close to the city's best features is favored. Here are two examples to support both the urban and rural Boutique Resort status:
Stroudsmoor Country Inn, its rich history is built on the property's 200-acres of stunning vistas and forest. Guests can enjoy visiting with the wildlife indigenous to NEPA as they gaze out onto the Pocono Mountains overlooking a wildlife sanctuary. The Inn features a vintage-chic vibe with modern amenities, and is easily accessible from many densely populated areas, making it reachable for a brief respite or a rejuvenating vacation in the country.
The Chatwal, located in the heart of Midtown Manhattan, surrounds its guests with luxury and the iconic NYC attractions, including Time Square, the Theater District, Bryant Park, and more. Built in 1905 the property features 76 accommodations, some with spacious terraces and theme décor. The perfect location for a night out in the city filled with high-energy.
Privacy – whether you're staying in the city or the country, a boutique property would most certainly speak to its guests' privacy. Some of the ways one might ensure privacy are:
Stand-alone accommodations – cabins, cottages, overwater bungalows, glamping-tents, chalets, apartment-size suites, etc.
Dedicated event facilities – hosting only one event in a designated space on a given day.
Personal Staff – private chef, conference associate, butler service, certified event coordinator, personal massage therapist, private yoga instructor, etc.
Intimacy – there is typically a high customer return rate at most Boutique Resorts. Returning guests enjoy privacy throughout their stay as they interact with the staff and one another.  Ways a Boutique Resorts supports a feeling of rapport might include:
Immediate recognition by the property's staff to ensure each guest is greeted, and their needs are accommodated in advance of their arrival.
Accommodations featuring tailor-made, vintage-chic, or contemporary-luxury in its furnishings, bedding, and surroundings.
Spa and relaxation services designed for the couple, a mother-to-be, business traveler, or the soul-searcher.
Arrangements for car services for those wishing an alternative to public transportation, or for guests wishing to rent a vehicle for business of pleasure during their stay in the Poconos. Private charging stations for electric vehicles – available to guests at little to no cost.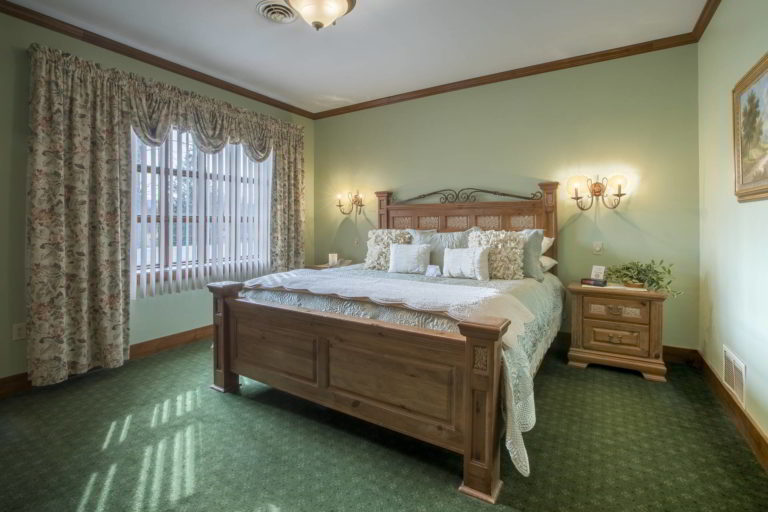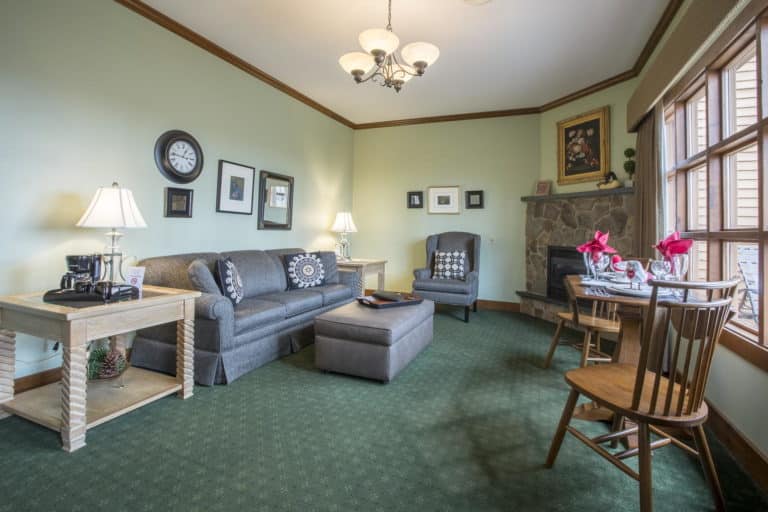 Individualized: Experiences for a Rewarding Stay
A boutique property is most times exclusive, hosting unique characteristics that describe its environment and the experience it supports.  Further description of these aspects is required:
Exclusivity is sometimes a term that conjures thoughts of unattainable or great expense. The boutique property would avoid these perceptions by offering varied getaway packages, supporting equality and a feeling of being part of the entire experience its services and amenities provide.
Unique Characteristics come in many forms, as diverse as the properties themselves.
Glamping Parks – imagine your luxury pod overlooks a view of Arcadia National Park, your safari tent is seated along the banks of Lake Manyara, Africa, or you enjoy the Pocono Mountain Range and a 30,000-acre wildlife refuge from a log cabin.
City Streets – offer historic to contemporary architecture, museums and theater, a wide-variety of dining styles and cuisines, and let's not forget an abundance of shopping opportunities.
Country Charm – might evoke thoughts of a B&B filled with grandmother's treasures, a cabin made of hand-hewn oak and pine, or a mountaintop suite overlooking 30,000-acres of protected land. All featuring modern-day amenities, and cuisine prepared with farm-to-table recipes by chefs with decades of experience and recipes handed down from generation to generation.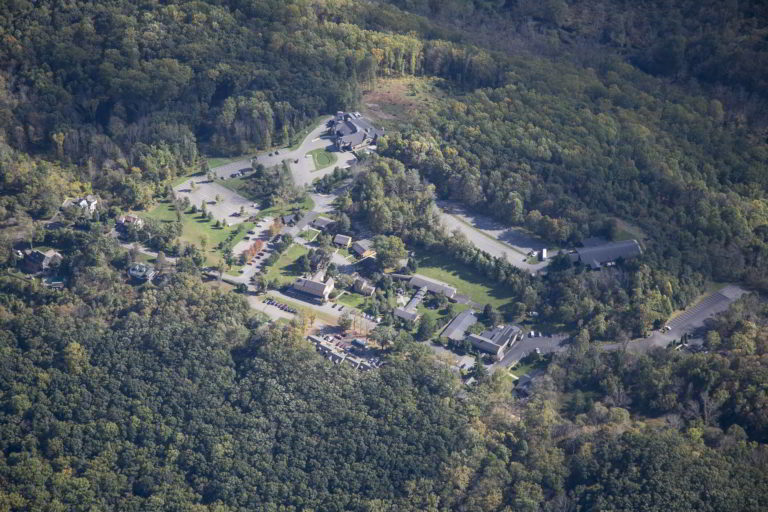 Experience – The ability to execute a rewarding stay and support an adventure and a lasting memory for its guests is the ultimate goal of a Boutique Resort.
Knowledgeable and skilled staff certified in their area of expertise with years of service to the property are necessary components of the Boutique Resort's experience. Providing teams of associates to support the guests' specific needs would include:

Event Team with on-staff certified planners, execution specialists, and conference associates all dedicated to ensuring a successful event.
Production Studio complete with entertainment coordinator, photographers and film-makers, lighting and special effect equipment like cold-spark technology.
Spa and Salon Services facilitated by Hatha and Vinyasa yoga instructors, licensed massage therapists, and certified hair and make-up technicians skilled in executing all aspects of a guest's health and beauty needs.
Floral and Décor Atelier replete with accredited floral designers, environment specialists, themed décor experts, and artists.
Cuisine Cadre complete with trained Executive Chefs, Chefs de Partie, Patissier, Saucier and Entremetier chefs.

Adventure – A Boutique Resort stay brings adventure and a variety of experiences. Is it filled with stock amenities like luxury bedding, dining options and award-winning staff, or is it bespoke with striking amenities like butler services, yoga specialists, nutritionists, relaxation experts, art galleries, nature expeditions, Broadway performances, classical concerts, and a host of A to Z high-value opportunities to create a memory? The answer is both.
Affordability – guests will take advantage of these stock and striking amenities only if they are affordable, easily reserved, and provide a quality experience. How boutique resorts stay affordable is through the capabilities of its extraordinary staff. Here are some examples how the staff will support the boutique experience and the pleasure of its guests:

Spa Technicians certified in not only guest services, but also several treatments for their visiting pets.
Pool Aerobics offered by the properties Certified Pool and Spa Professional.
Landscape associates to engage the guests in the preparation of the perfect pot garden, or planting an herb or flower garden by assisting with the care of the boutique resort's flora and fauna.
Spend the day with the Innkeeper, Hotelier, or Spa Director to gain knowledge of the property and how it runs from the top.
Inspirational: be our guest and be inspired
To inspire a rewarding and deep thought, an unexpected feeling, a remembrance of a life-cycle celebration, or to rekindle romance while in an atmosphere filled with allure and elegance – is the ambition and purpose of a Boutique Resort.
Be inspired by Art – A Boutique Property may support the arts by contributing in varied ways, including by not limited to:
Performing Arts – Boutique Resort properties often sponsor Broadway performances for their guests. Offering transportation to the local Playhouse or the Broadway Theater is another amenity of the boutique property. Scheduling concerts in the woods or on the roof-top of the resort is a welcome addition to the traveler's experience. Bringing to life performances of ballet, life under the Big Tent, or musical theater are all wonderful opportunities for the resort guest.
Visual Arts – There are three main types of visual art that might be previewed in a boutique resort art gallery:

Decorative – Perhaps the property has its own floral and décor design team to transform the lobby of the property, its event spaces, and guest accommodations into works of representational art guests can admire and purchase.
Commercial – Evident in the architecture and furnishing of the resort, as well as, the collateral materials used to promote its spa services, restaurant and in-room menus, activities and amenities packages. Graphic design, photography and videography are all areas required to market the property and to afford its event clients services needed to capture a moment in time or a memory.
Fine Art – Hosted in the Art Gallery where it might feature the work of regional and well-known artists; including genres of work in abstract, representational, and non-objective art. Hosting all types of paintings, sculptures and drawings for sale and for inspiration.
Be inspired by Food – The one common denominator of all Boutique Resorts is the presence of good food, great opportunities for eating, and fine dining. Let's explore each category and how it might fit into the boutique resort adventure:
Good Food – There is no doubt that a boutique resort will have good food as many of its chefs are highly-trained and award-winning. The term good food might refer to home-cooked recipes or farm fresh options, all served in a casual eatery at the resort property.
Great Eating Opportunities – Further supporting its one-of-a-kind status, the boutique resort will offer unique and varied dining styles. Some might include brew pubs, gastro lounges, ethnic cuisine, molecular gastronomy, speakeasy and wine cellars, and signature recipes to ensure the guest returns for the food separating them from other properties.
Fine Dining – The Boutique Resort Traveler is very apparel savvy. They seek opportunities to dress in their finest broadcloth, linen and silks. Boutique Resorts will offer the "gala-experience" whether it is through an event the guest is attending at the property, or an experience at the Chef's Private Table. Dressing for dinner and dressing the table is a requirement in the fine-dining restaurant at a boutique property.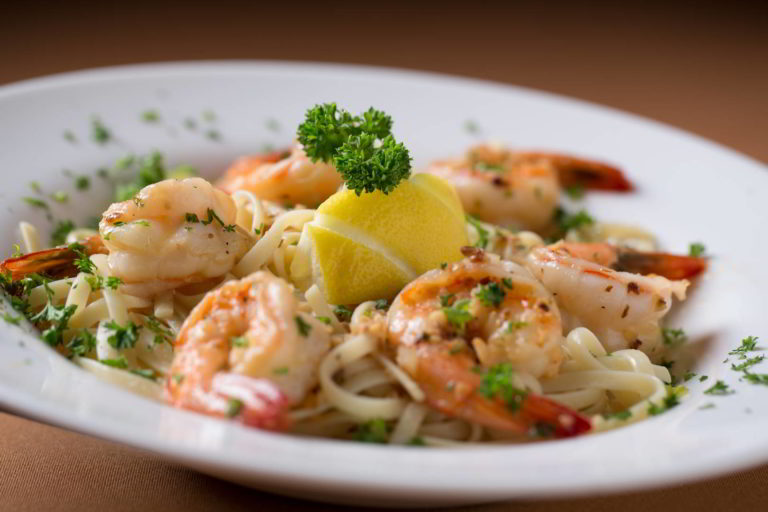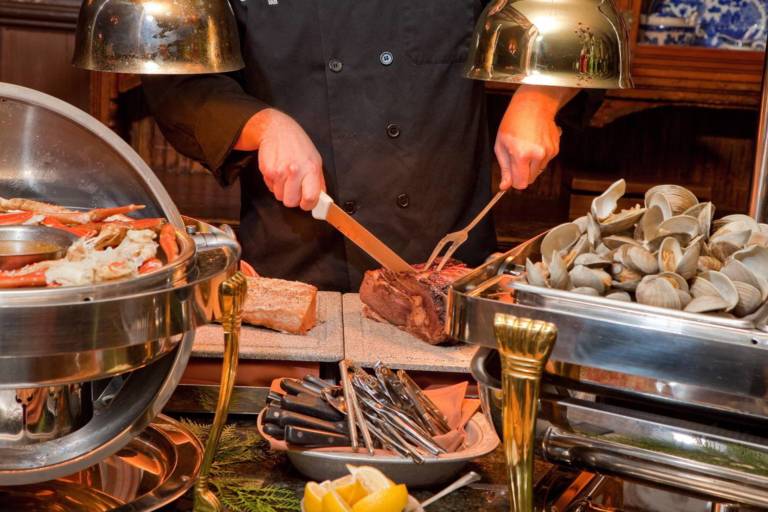 Be inspired by LOVE – Romance is the essence of a boutique resort. Creating a romantic atmosphere is at its core. How do they create love? Let us count the ways . . .  
Celebrating – The joining of hands in marriage, the showering of love on a new mother, and remembering with joy the moment spent with the spirit of a loved one, these special life-cycle events – a wedding, a shower or a memorial repast – are the soul of the boutique resort. The resort's private dining venues, entertainment, photography, décor, and planning services are quintessential to the success of a celebration.
Passion – First dates, romantic getaways, couples' retreats, all mark, renew, and rejuvenate the feeling of love between two people. It is with a deep passion for identifying ways to inspire romance that a boutique resort brings love to its guests. The most rewarding of these ways is the staging of a proposal. So, ask for a Knight in shining armor to deliver the ring, or a proper English Butler to carry a message on a silver domed plate to your beloved, chances are the resort will accept the challenge with pleasure!
Reverence – The beauty of the resort's property, its years of experience, its brand and dedicated staff show a deep devotion to life, love and happily-ever-after. The secret ingredients of quality, quantity, and gracious hospitality ensure guests experience a feeling of tender loving care.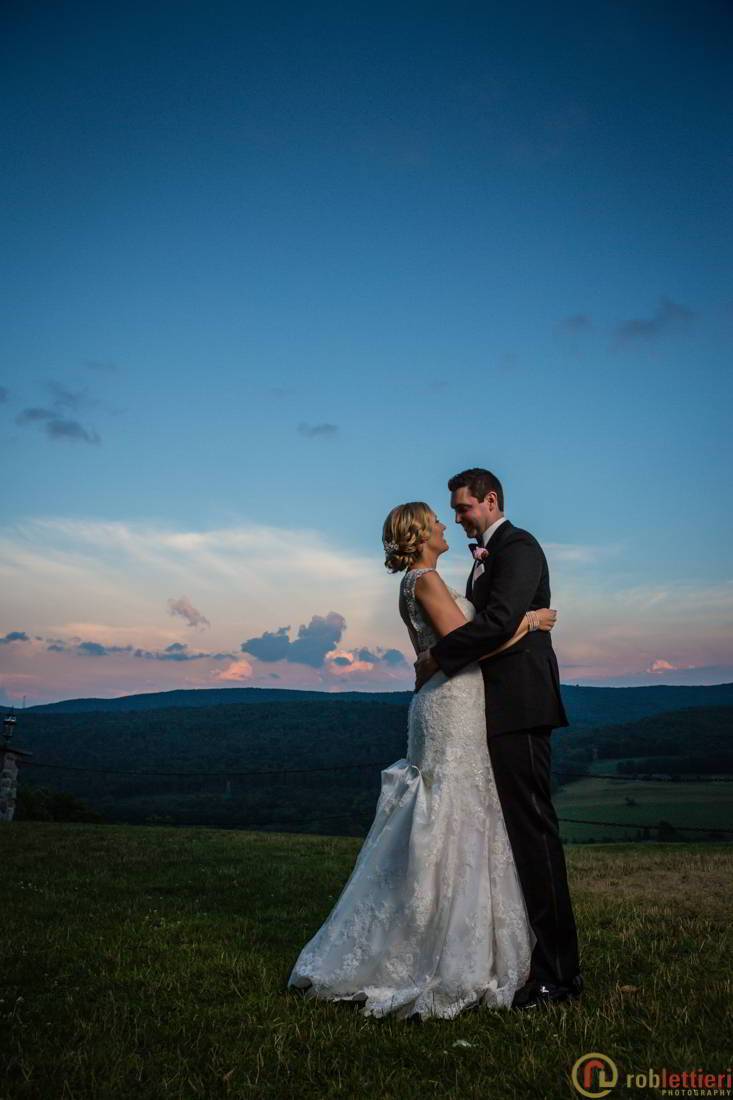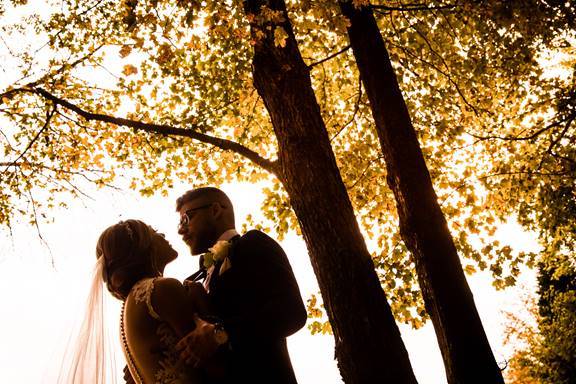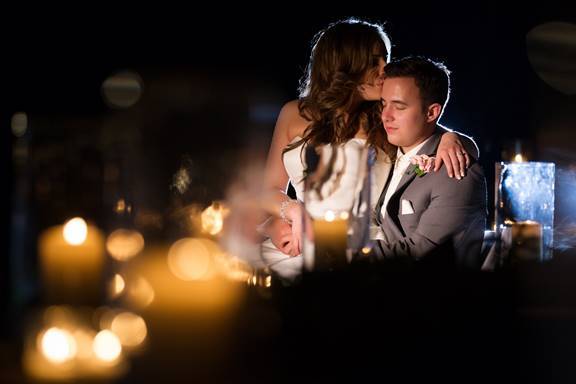 We end our journey into the makings of a Boutique Resort by venturing into the terms one-of-a-kind, exceptional, and distinctive.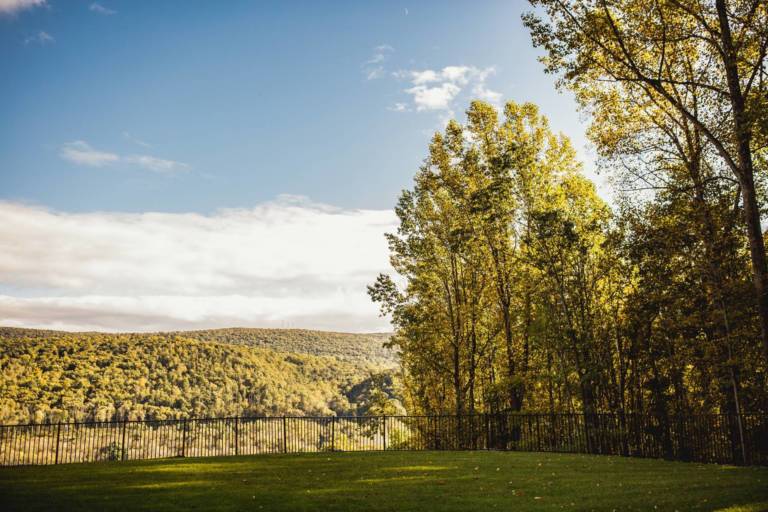 One-of-a kind – the nature of the property, the exceptional services it offers, the uncommon facilities it hosts, its notable attention to detail, the unusual approach taken to ensure the well-being of its staff and guests, and the incredible lengths taken to create a memory define a one-of-a-kind Boutique Resort.
Exceptional – The Boutique Resort affords its guests an exceptional experience by providing an extraordinary environment, remarkable staff, noteworthy amenities, phenomenal food, rare refinement, and unparalleled guest satisfaction.
Distinctive – distinction is created by a hospitality property's distinguishing features including its passion, a strive for perfection, guest freedom of choice, and services under-one-roof; intrinsic characteristics like historic architecture, breathtaking views, classic cuisine, charming accommodations, and a tradition of exemplary customer service personifies the designation of Boutique Resort.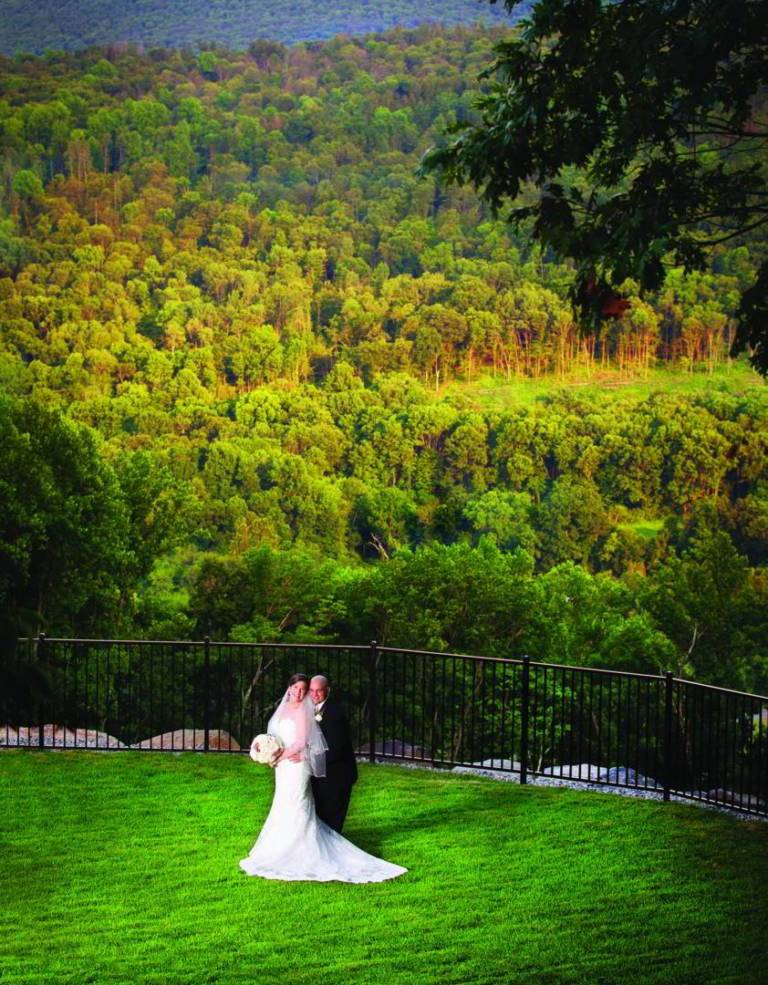 The Boutique Resort Difference
Boutique properties in NEPA are few and far between. Poconos resorts like Kalahari, Great Wolf and Camelback Water Parks are prolific in the Pocono Mountains.  To these three, a Margaritaville property will be added in 2024, as well as a host of Marriott and Holiday Inn Hotels.  Guest may flock to these resorts when vacationing with children, but they seek the boutique property for an adult getaway with grown-up activities and attractions, including planning life-cycle and business events.  Imagine your wedding in the middle of a waterpark – the smell of chlorine permeating your wedding ensemble.  Envision shark-heads walking the halls as your guests arrive for a formal awards dinner. Look for quiet in a lobby full of splashing kids. If none of this is appealing to you, seek a Boutique Resort experience in the Pocono Mountains.
For four decades under the Pirone Family's direction, Stroudsmoor has transported its guests to a time when simple pleasures like watching the leaves turn in autumn, feeling a gentle breeze and warm sunshine, and connecting with Mother Earth, family, and friends were most important. They coupled these innate pleasures with customized room amenities, and old-world charm and refinement cultivated by decades of hospitality experience. Their dedication to creating memories that will last a lifetime has earned Stroudsmoor the title of Boutique Poconos Resort.