Here are some easy steps from the Stroudsmoor Chefs for making the best turkey gravy at home:
Clean, dress and cook your turkey as you do each year.
When finished, remove from the oven and let rest at least 25 minutes.
Transfer turkey to your carving board – keeping it in a warm area around the stove or under a heat lamp – do not discard the pan drippings.
Skim the turkey fat off the top of the pan drippings – transfer to a medium sauce pan. Retain the balance of the drippings for addition to the gravy mixture later.
Add 2-3 tablespoons of all purpose flour to the sauce pan and whisk over low/medium heat (about 3-5 minutes).
Pour the remaining pan drippings into the flour mix and cook/stirring for another 5-minutes, or until desired consistency.
The Best Gravy Tips:
Keep some of your favorite turkey or chicken stock on hand in case you need to make more than the natural drippings will allow.
When all else false, buy Stroudsmoor Turkey Gravy at Stroudsmoor Inn Towne Bakery, 125 Broad Street in Stroudsburg, or join us at the Inn for The Thanksgiving Buffet . . .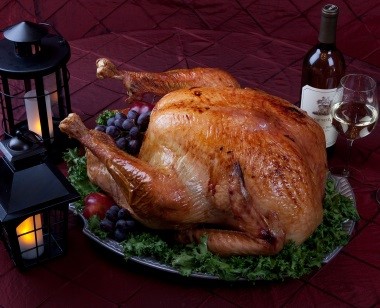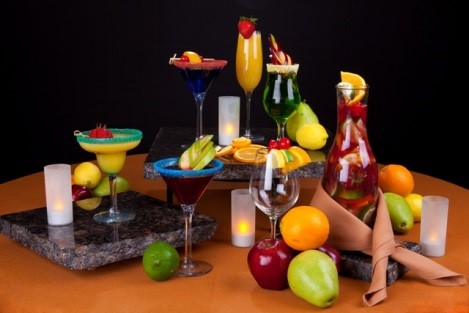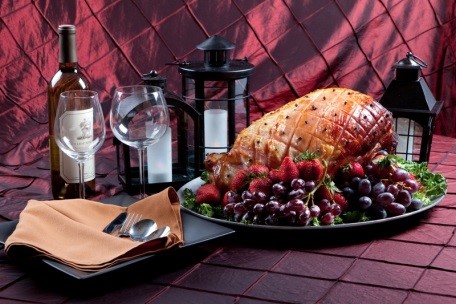 For Thanksgiving Reservations call our Restaurant Concierge . . .
570-421-6431, Ext. 406
Click here for menu details.