New Autumnal Recipe Coming Soon!
This yummy bisque will warm the tummy and the heart this fall.
Look for this new recipe coming soon.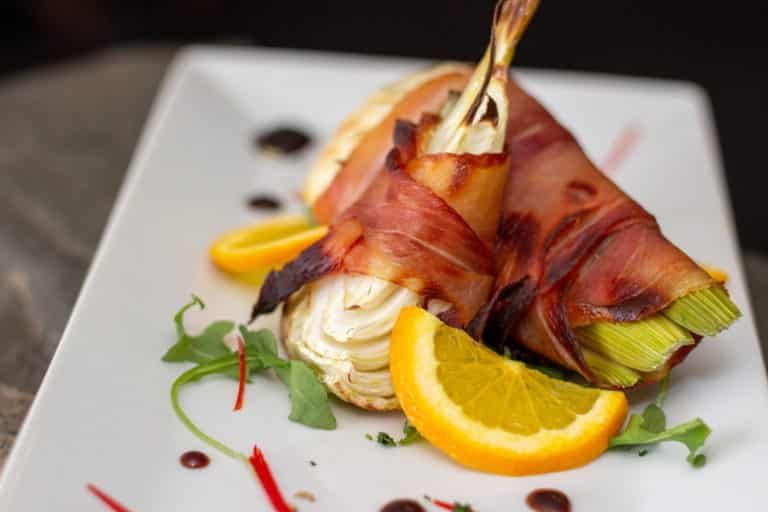 Fennel and prosciutto is a beautifully complex culinary pairing that evokes flavors from the past.
Read More »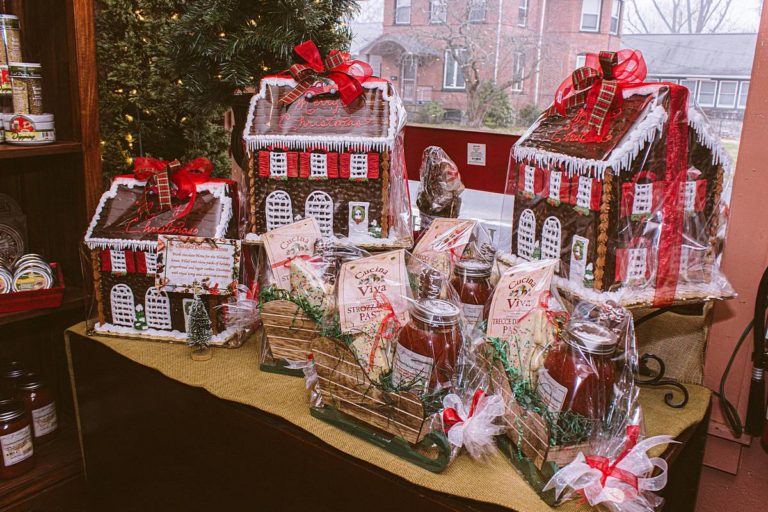 Start your holiday baking early with these tips on making gingerbread for all seasons.
Read More »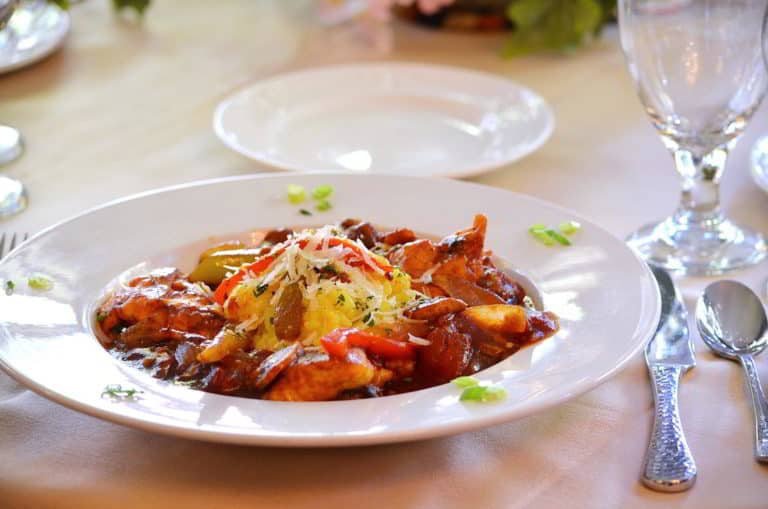 Our first food vs. fashion article reviewed the food and fashion triads—protein, starch, and vegetable vs. foundation, alteration, and best feature. In this article, we explore COLOR.
Read More »