New Autumnal Recipe Coming Soon!
This yummy bisque will warm the tummy and the heart this fall.
Look for this new recipe coming soon.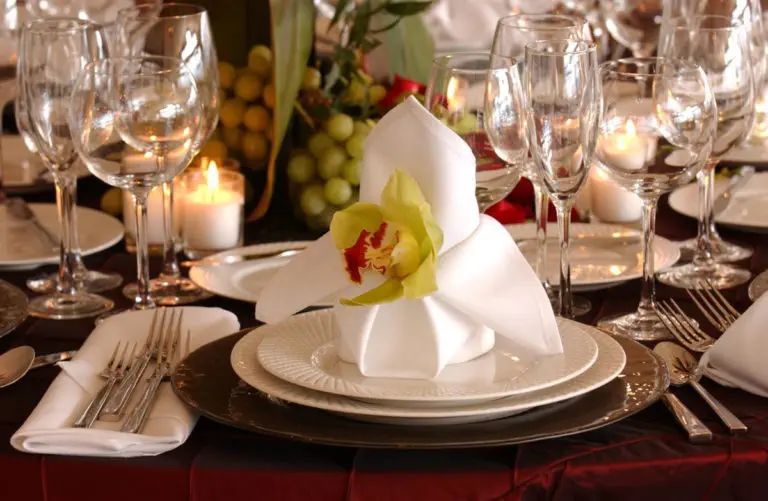 Table tips for intimate gatherings or Holiday Tables.
Read More »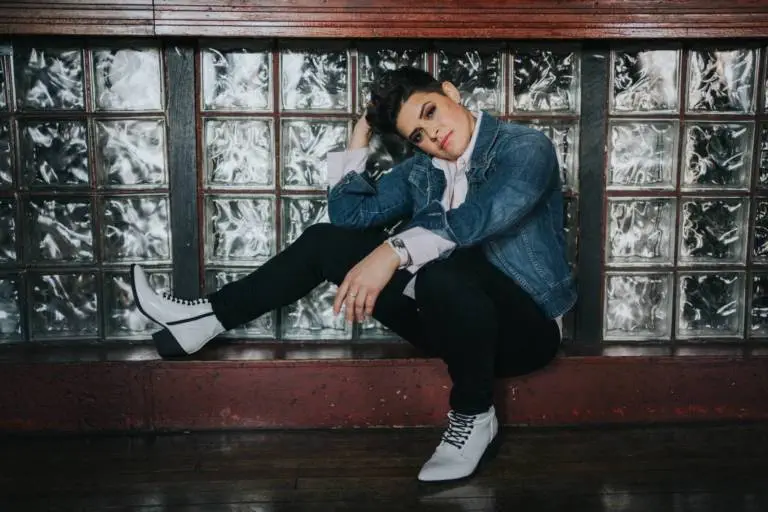 Regina Sayles is a dynamic singer/songwriter who blends her musical abilities with a love for performance. Her capacity to blend various genres such as pop, jazz, soul and country gives even the most diverse audience something to match their musical taste. Regina spent the first 18 years of her life
Read More »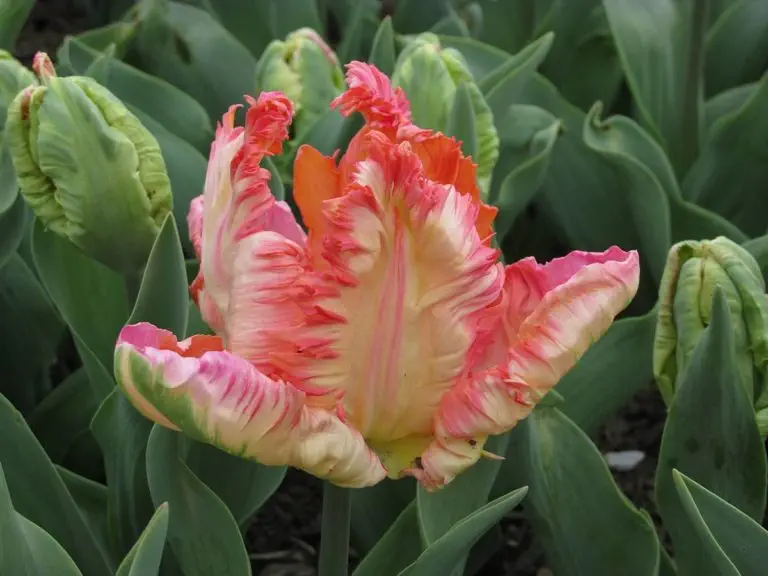 This month's recipe, Tulipes Vertes et Perroquet, is the epitome of this well-known adage amongst chefs, "You eat with your eyes first," as it is not only delicious on your dinner plate but also tasteful on your dinner table.
Read More »